THE UNITED STATES ARMY TEST AND EVALUATION COMMAND
THEY PROTECT OUR FREEDOM. WE PROTECT THEM.
At ATEC we have a saying: "If a Soldier rides, wears, shoots, or deploys it, we test it." Our goal is to provide America's Military with the best equipment to win and return home safely. ATEC is at the forefront of testing and evaluating technologies of the future from autonomous aerial/ground vehicles to hypersonic weapons traveling at speeds five times the speed of sound (Mach 5). In addition to technologies, gear such as helmets, vests, and night vision goggles are tested to further protect our Soldiers.
JUST ANOTHER DAY AT THE OFFICE? NOT EVEN CLOSE.
Each day, top scientists and engineers test and evaluate cutting-edge equipment. Our workforce is highly technical and skilled, comprised of more than 8,500 military, civilian, and contract personnel. Engineers, scientists, technicians, researchers, and evaluators work with innovative, advanced technologies in 21 testing and research locations across the United States and around the world.
ATEC is comprised of talented business professionals from fields like human resources, accounting, program management, and administrative support who ensure our Command has the necessary resources to support and grow our enterprise.
NOT JUST A JOB. A PURPOSE.
ATEC is a family with a shared purpose: Soldiers should be safe while they keep us safe. We proudly serve as the civilian support for our Armed Forces. As technologies and adversaries are evolving, our steadfast principle of Truth in Testing has never been more important than it is today. We need skilled, innovative, and adaptable thinkers to keep ATEC relevant and reliable in our ever-changing world.
ATEC can be your next chapter and help you discover a path paved with purpose.
As independent testers and evaluators, we strive to provide 100% unbiased reviews for every piece of Military equipment used by our Soldiers to ensure it is effective, suitable, survivable, and safe. ATEC runs approximately 1,100 tests a day, reviewing 1,400 Military systems every year! As a team, we make sure the U.S. Military is ready to fight and win.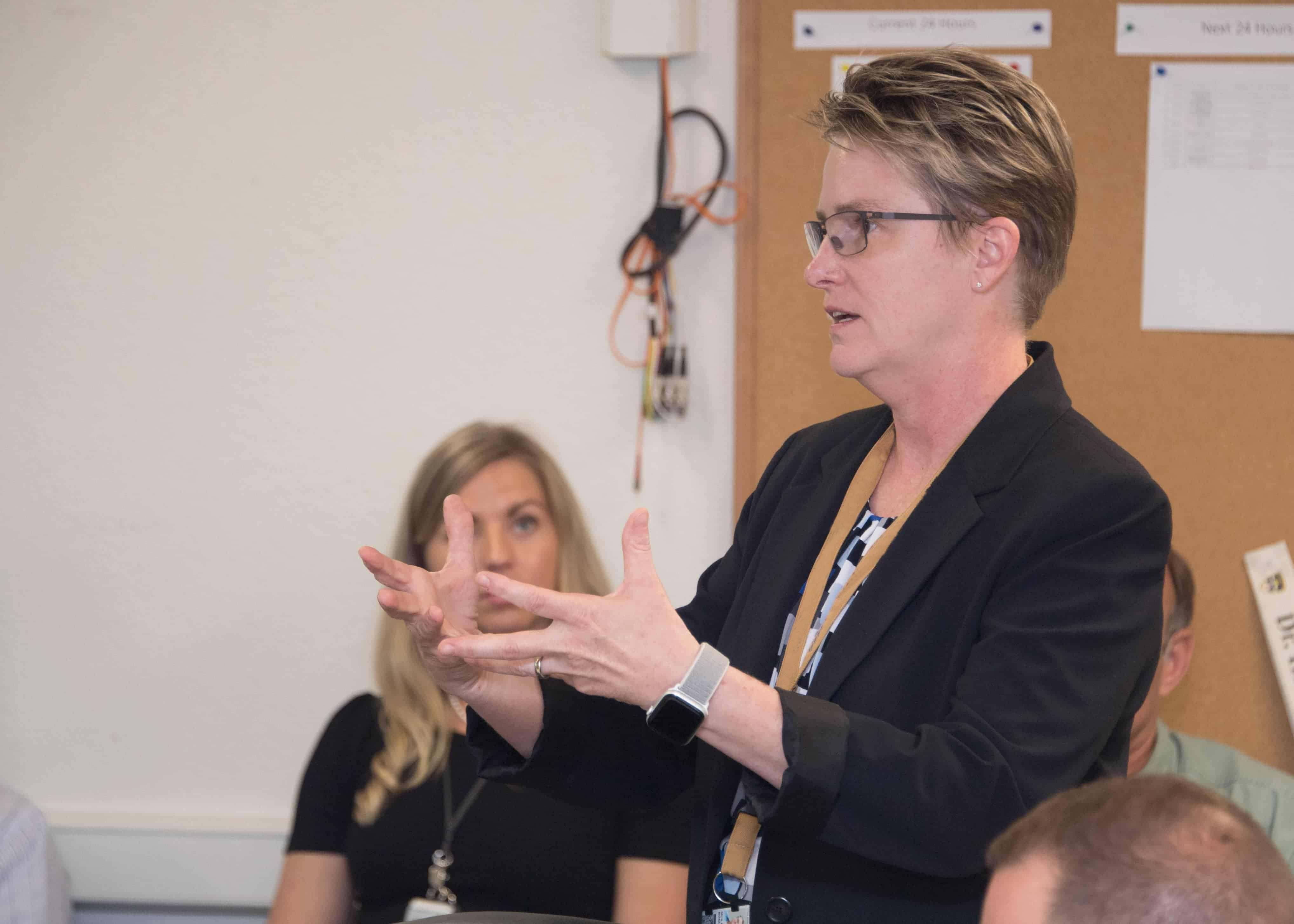 DIVERSITY IS OUR STRENGTH.
At ATEC, "Diversity" isn't just a catch phrase we slap on our websites.  All of ATEC's recruitment, hiring, and promotion programs are conducted in accordance with the Equal Employment Opportunity Commission (EEOC) regulatory guidelines, which ensure the protections and equal consideration of all members and applicants. Every workforce member, and especially every supervisor, receives annual training to help safeguard against inherent bias and systemic discrimination. Every member is protected from discrimination based on race, color, sex, sexual orientation, religion, national origin, age, disability, parental status, or genetic information.